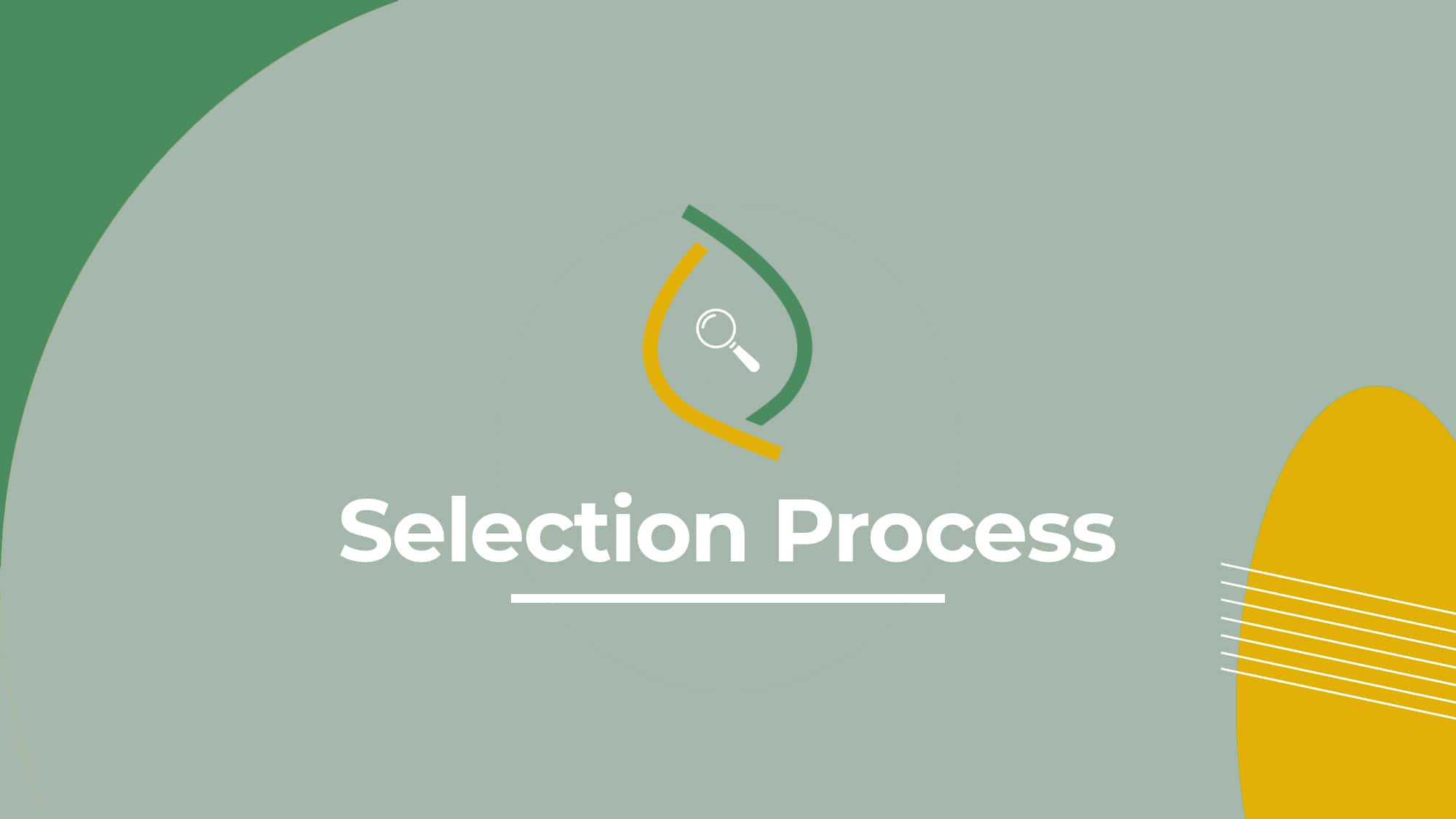 Selection Process for Volunteer Organizations
Volunteer with organizations we visited ourselves.
This is how we select and examinate every volunteering organization that is a part of give & grow.
Check out our seven criteria selection process below.
Infographic Vetor designed by freepik – de.freepik.com
How are we getting the data?
Personal Contact
Kathrin visited the projects herself on her journey. She established the volunteer projects selection process.
Some NGO's were added afterwards. In this case someone else visited them, following the criteria. On top of that: Every volunteer organization is sending us a questionnaire and we do our own research.
Numbers
Every NGO is sending us their rough financial budgeting. This way we can have a look and check if the numbers make sense.
Current situation
Even though traveling is not possible at the moment, we are working on everything that will prepare you for the time once it is possible again. Online course, workshops, membership area, blog articles and more.
Check out the videos
In the meantime, our projects are struggling with the consequences of the lockdown like rising food prices and more. Right now, they need our support more than ever. Check out the video messages on the project pages.
What's included as a member?
Individual Consulting
Once you apply for a volunteering project you get individual consulting from us. We check if you fit to the project and the skills needed.
Longterm benefit
No hidden costs. Pay once and get all the benefits. You can apply for several projects within your membership.
Community Space - COMING SOON
You are an open-minded change-maker, keen to meet more of your kind? Stay tuned for our community space.
Free Support
Whenever you have a question before or while you are traveling – you can contact us and we will help you. We got your back!
Personally approved Local Projects
We visited every organisation by ourselves and therefore you can be sure they finished the selection process. Plus, you can get in touch with them yourself.
Online Course
Get access to all our knowledge around sustainable travel and ethical volunteering. You want to learn and do it the right way? Join us!
Together with you we #reshapevolunteering
You are a nonprofit organization?
You are a local organization striving for change in your community and you would like to get specific help with your project? 
Please check our values and the volunteer selection process and see if you fit to us.
For more information and questions
Please be aware that we only accept organization we visited ourselves or someone we trust did.
Therefore: Feel free to contact us but your listing can only be accepted after a detailed examination.
About the projects
What is an NGO?
Why support small NGOs?
How do we select and evaluate them?
Search on the map
Categories
Information
About give & grow
Our story
Transparency
FAQ